Shaftesbury
Bassets Estate Agent in Shaftesbury
1 Bell Street, Shaftesbury, SP7 8AR
shaftesbury@bassets.co.uk
Opening Hours
Monday - Friday:
9.00am – 5.30pm
Saturday:
9.00am – 3.00pm
Meet the Shaftesbury Team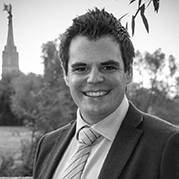 Matthew Boatwright
Shaftesbury & Tisbury Director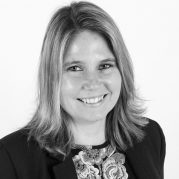 Hayley Bunt
Senior Negotiator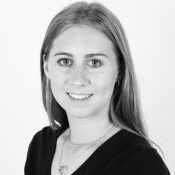 Molly Marshall
Negotiator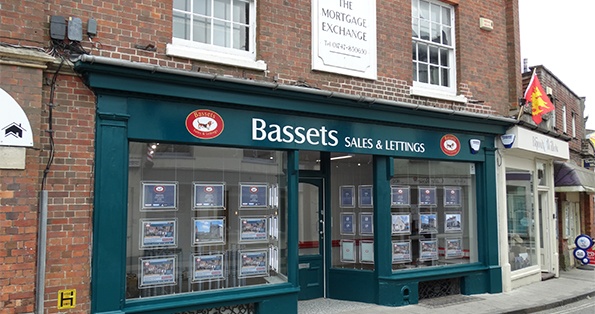 About Shaftesbury
A small market town situated on the north Dorset border, Shaftesbury is steeped in history dating back to the Saxon times. The town is home to Gold Hill (made famous by the Hovis advert) and has magnificent countryside views over the Blackmore Vale.
The beautiful surrounding Dorset countryside is complemented by the splendid historical buildings which make up the centre of Shaftesbury. Shaftesbury benefits from local facilities including many delightful pubs, restaurants and hotels, plus independent retailers and supermarkets.
Shaftesbury is known as the gate way to the South West, but also has good road links to Bath, London and the Jurassic Coast. Neighbouring town of Gillingham has a main line train station giving easy access to London and Exeter.
Shaftesbury has an abundance of community spirit, and many events including the country and farmers markets, Gillingham & Shaftesbury Show and the ever-popular Shaftesbury Carnival.
Places We Love in Shaftesbury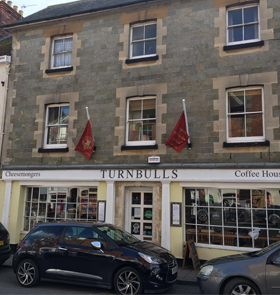 Turnbulls
High Street, Shaftesbury
Situated on Shaftesbury High Street, Turnbulls is a cheesemonger, coffee house and bistro. From local classics to European greats, Turnbulls stock cheeses like you've never tasted before. Enjoy home-made lunches with carefully sourced local ingredients and award-winning coffee in the bistro.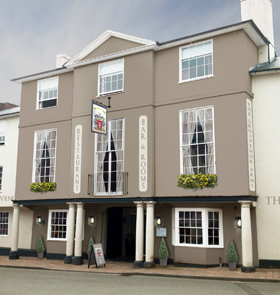 The Grosvenor Arms
The Commons, Shaftesbury
Situated at the top of the hilltop market town of Shaftesbury, The Grosvenor Arms has been an inn since Medieval times. Enjoy a drink in the bar, coffee in the conservatory, pizza from the wood oven or alfresco dining in the courtyard. A stylist yet traditional hotel, bar and restaurant.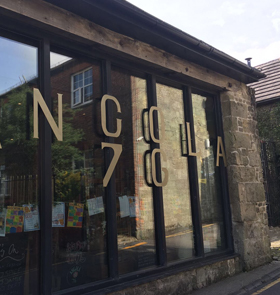 Angola '76
Mustons Lane, Shaftesbury
A quirky bar tucked away just off Shaftesbury's High Street. With weekly live music, funky cocktails, great food and a friendly atmosphere, what's not to love? Sit back and relaxed in the courtyard, or enjoy the cosy seating inside, Angola '76 welcomes those of all ages.