Contact us
Bassets Lettings - Salisbury's Leading Letting Estate Agent
Cheviot House, 69-73 Castle Street, Salisbury, SP1 3SP
(Calls may be recorded for training and monitoring purposes).
Opening Hours
Monday - Friday:
9:00am – 5:45pm
Saturday:
9:00am – 2:00pm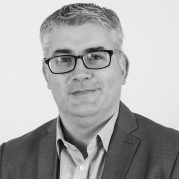 Quentin Thatcher, MARLA
Head of Lettings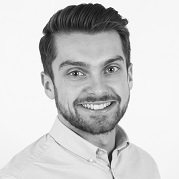 Luke Russell
Assistant Manager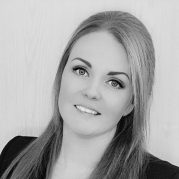 Siobhan Macfadyen
Senior Lettings Negotiator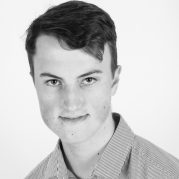 Jamie Yeats
Lettings Negotiator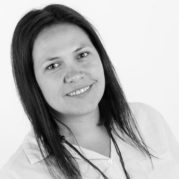 Valentina Milos
Acounts & Office Administrator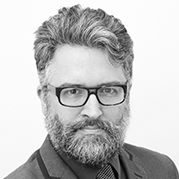 Martin Noke
Property Manager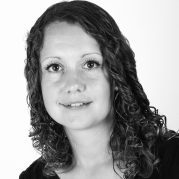 Sarah Mallalieu
Part Time Property Manager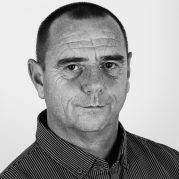 Mark Court
Maintenance Manager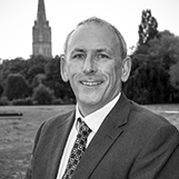 David Clayton
Director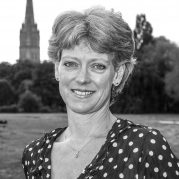 Mary Clayton
Director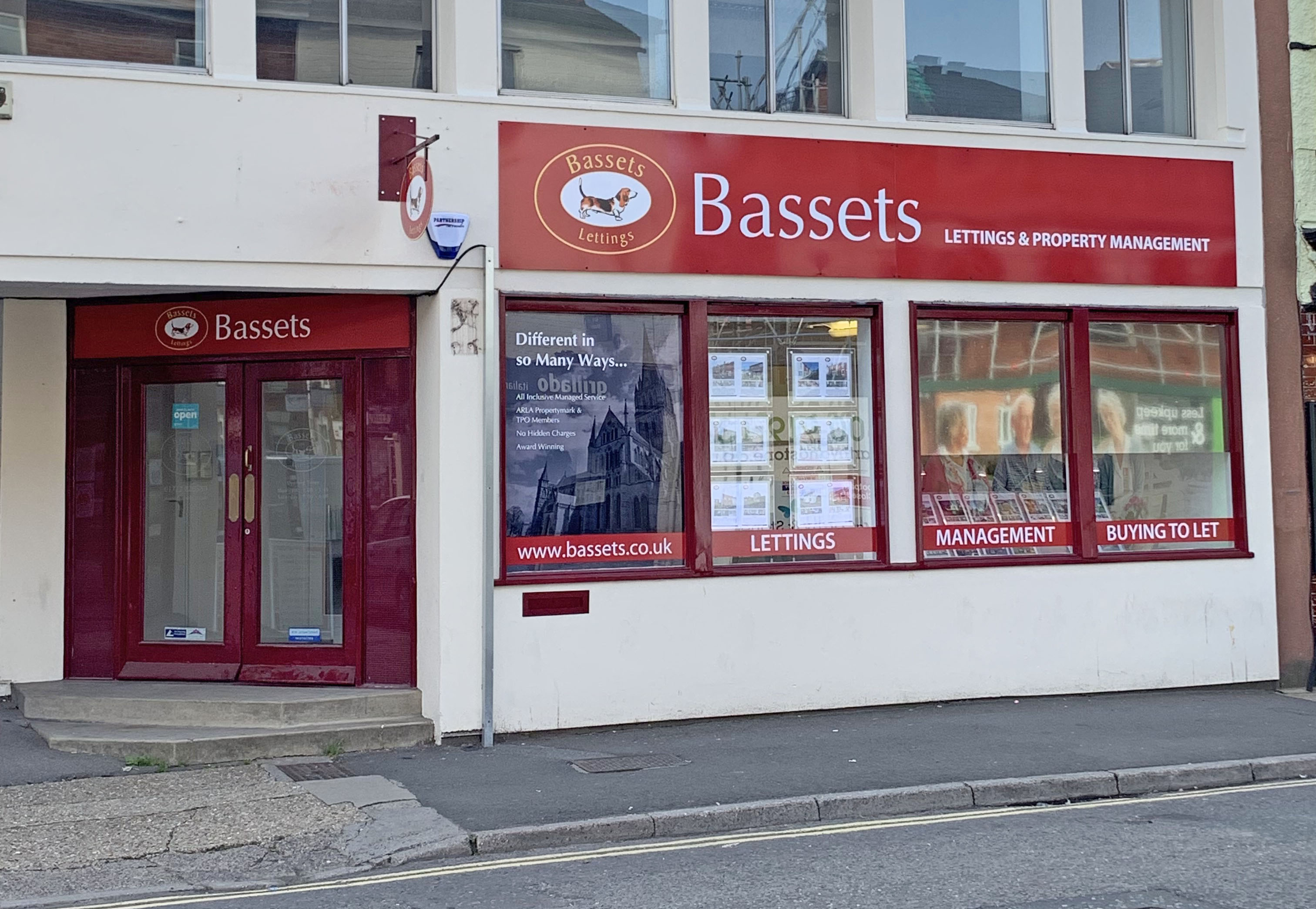 About Salisbury
Known as the 'city in the countryside', the historic city of Salisbury is rich in culture, heritage, landscape and community spirit. Centred on a majestic cathedral which is topped by the tallest spire in England, Salisbury boasts an abundance of amenities including places to eat, independent retailers, a theatre, arts centre, leisure facilities and much more.
Ample events take place throughout the year in and around Salisbury, from the Ageas Salisbury International Arts Festival to the Salisbury Christmas Market. Historic buildings house favourite high street stores as well as independent retailers, coffee shops, restaurants and pubs. The market place is home to the weekly Salisbury Charter Market and other specialist markets. Salisbury benefits from an excellent choice of facilities and services including supermarkets, health services, schools and recreational facilities.
Places We Love in Salisbury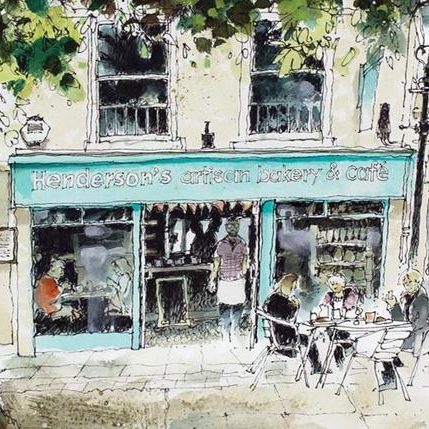 Hendersons Artisan Bakery & Cafe
Oatmeal Row , Salisbury
An independent bakery and cafe on Salisbury's historic Market Square. They create artisan breads using organic flour and traditional methods, and serve delicious cakes, pastries, light lunches, coffees and drinks. Everything they sell is freshly made on the premises by their friendly team.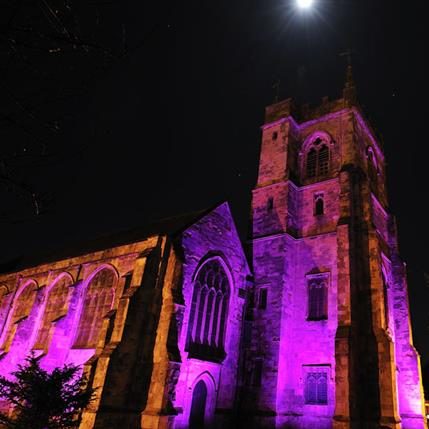 Salisbury Art Centre
Bedwin Street , Salisbury
Salisbury Arts Centre is a multi-artform venue dedicated to making imaginations fly. From theatre and dance to music, comedy, film and exhibitions. You can visit this venue and discover a vibrant hub of arts activity housed in a beautiful deconsecrated church building.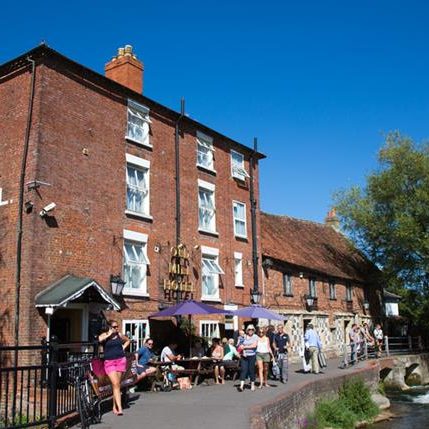 The Old Mill
Town Path, Harnham
The Old Mill is a 15th century building with features dating back to 1250. The restaurant is set in the oldest part of the hotel and sits above a mill run which is visible through a viewing panel. Their bar is a classic old English style with real beams, stone floor and an open fireplace.