Contact our award-winning team today to book a free, no obligation valuation.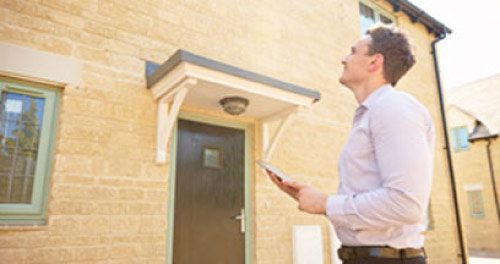 Book Now
Search for properties
to let in the local area.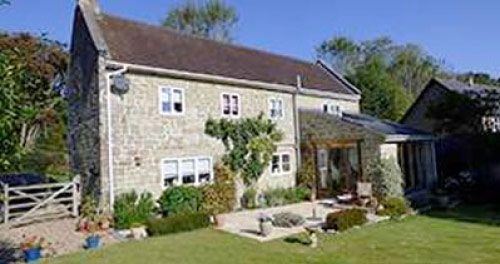 search Now
Let your property quickly, for the best possible rent, to high quality tenants who will pay on time.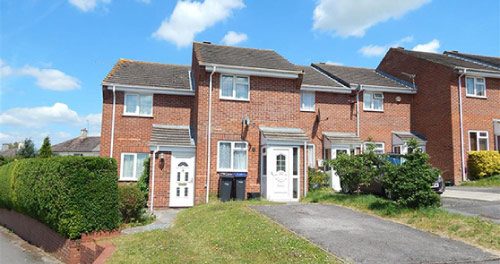 Book Now
Multi-Award winning, Lettings Specialists covering Salisbury, Amesbury, Fordingbridge & Surrounding Areas.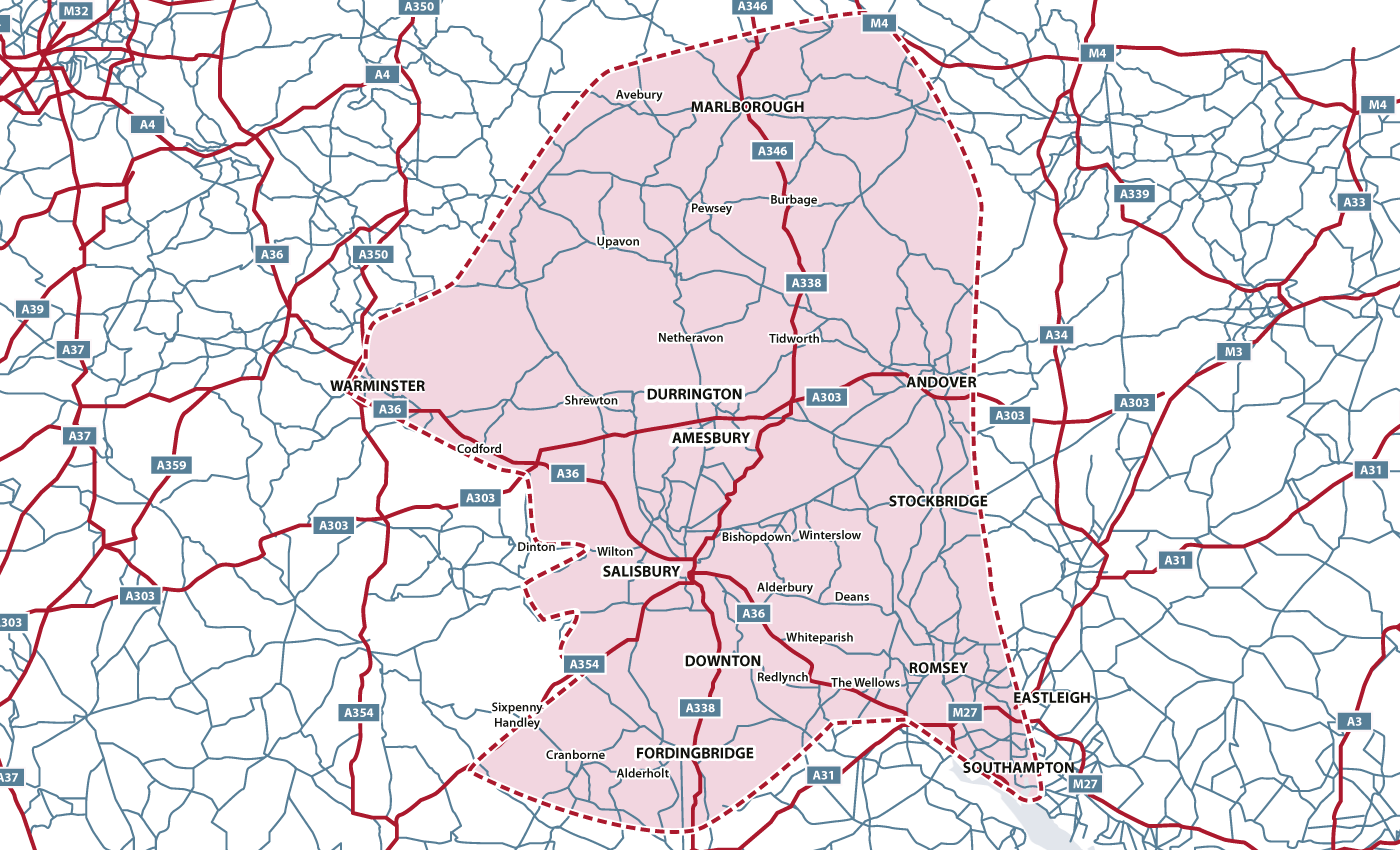 David & Mary Clayton set up Bassets back in 2002. They weren't Lettings Agents by trade, but knowing the poor reputation the industry had at the time and the poor service they had received through letting out their own property whilst abroad, they were sure they could do things an awful lot better.
Since then, Bassets has never looked back. Customer Service has always been at the heart of everything we do – an ethos which has helped Bassets quickly grow to be the #1 Lettings Specialist in the Area. We pride ourselves on our reputation of being fair, honest and completely transparent in everything we do and our customers (landlords, tenants and contractors in particular) seem to appreciate the difference too – helping us to grow year on year through recommendation and repeat business.
This strong foundation continues to allow the company to go from strength to strength with Quentin Thatcher, Head of Lettings, at the helm since 2014. Quentin has a vast amount of knowledge and possesses a wealth of experience, having spent the past 30 years in the industry. His ethos and belief in providing excellent customer service and transparency are key to our success.
Our Latest Properties
To Let
Customer Testimonials
"As a landlord with 6 properties under management I value Bassets' approach and prompt service. The Lettings Team is helpful, friendly and competent, and relieve me of any stress and worry. I have every confidence in their advice and action and have no hesitation in recommending them to other landlords."
"You were all very professional and provided a comprehensive package of care. You reduced the hassle and stress considerably. The team response from everyone was excellent in regards to all my enquiries providing excellent knowledge and patience. Also excellent support from Jon throughout."
Our Testimonials