Contact our award-winning team today to book a free, no obligation valuation.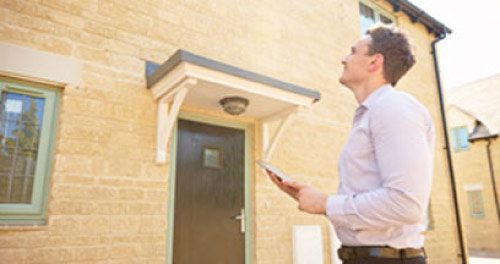 Book Now
Search for properties
to let in the local area.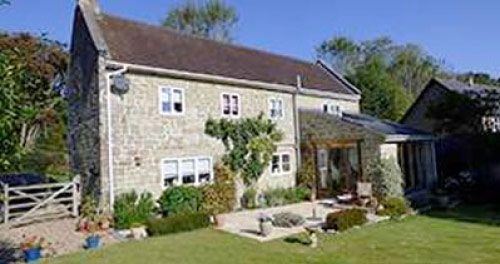 search Now
Let your property quickly, for the best possible rent, to high quality tenants who will pay on time.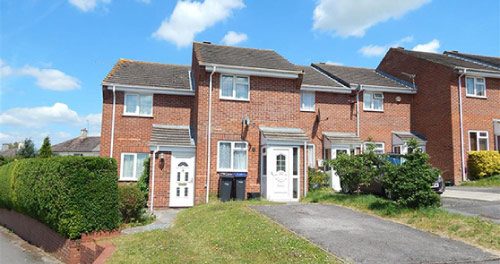 Find out more
Multi-Award winning Estate Agent specialising in Lettings covering Salisbury, Amesbury, Fordingbridge & Surrounding Areas.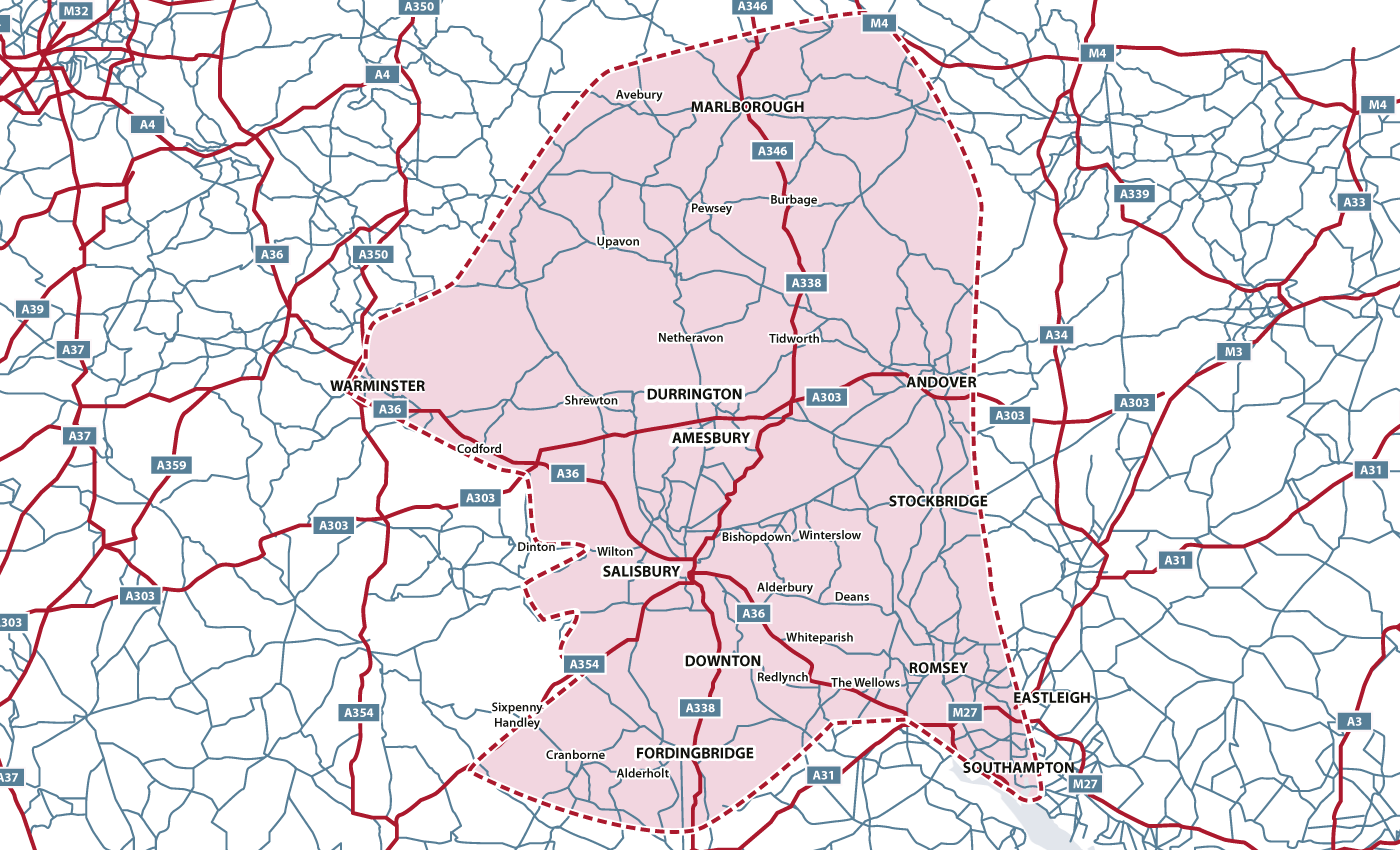 ---
Northwood Incorporating Bassets is an award-winning and family-run Estate agent covering Salisbury, Amesbury, Andover, Fordingbridge and the surrounding areas.
The team boast a wealth of experience and knowledge from the Directors and owners Stuart and Maryam Calvert, down throughout the entire Lettings Team.
Customer Service has always been at the heart of everything we do – an ethos that has helped Northwood-Bassets quickly grow to be the #1 Lettings Specialist in the Area. We pride ourselves on our reputation of being fair, honest and completely transparent in everything we do. Our customers (landlords, tenants and contractors in particular) seem to appreciate this difference – helping us to grow through recommendations and repeat business. This strong foundation continues to allow the company to go from strength to strength.
Our Latest Properties
To Let
Customer Testimonials
I would recommend this agency to everyone. We inquired after a house to rent as soon as it came on the market knowing how quickly rentals are going at the moment!! Nathan Pearce sent us an email that evening acknowledging our inquiry. An appointment was made for a few days later and thankfully our offer was accepted. We are relocating so it was important for us to find somewhere quickly. Thank you.
The service I have received from Northwood Incorporating Bassets has been second to none. Amazing communication and extremely helpful staff. Renting can be so stressful, yet with Bassets it has been a breeze! Emails answered almost immediately and nothing was too much trouble. I would highly recommend.
Our Testimonials