At Bassets, customer service is at the heart of what we do and who we are as a business. David and Mary Clayton set up the company in 2002, they weren't Sales or Letting agents by trade, but knowing what a poor reputation the industry had at the time and having been disappointed by the service they'd received when selling and letting out their own property, they were sure things could have been done much better. With that in mind our ethos for the past 16 years has always been to have the customer's best interest at heart and provide the best service possible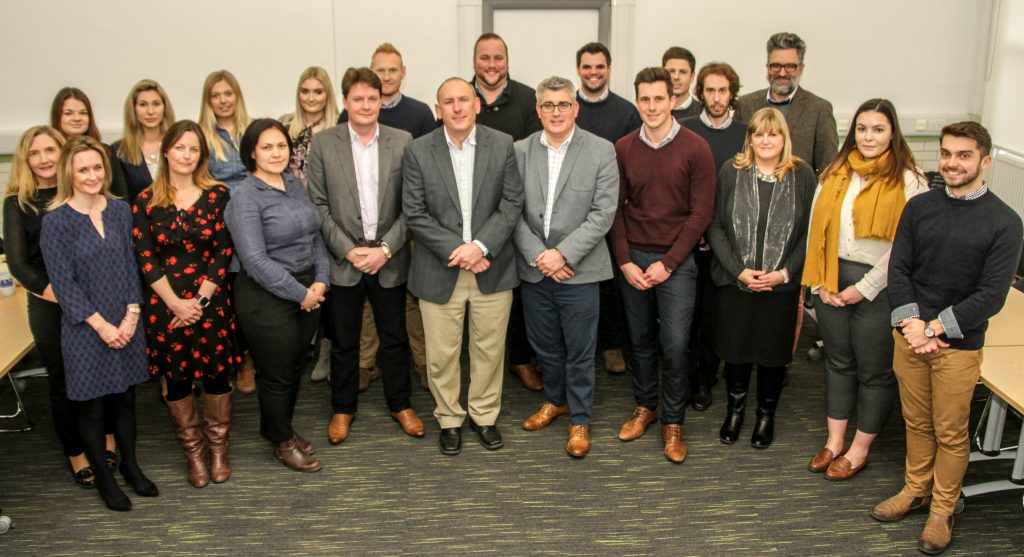 Bassets are always committed to providing our customers with expert knowledge and professionalism from start to finish. To ensure that this is happening, our team members bring; passion to their job, provide exceptional customer service, communication skills and knowledge of the local area. This has proven to be a recipe for success with Bassets being recognised locally, regionally and nationally for its customer service across both the estate agency industry and wider business environment. Some of the awards achieved for this include;
• The South's Best Estate Agent 2014 – ESTA Awards
• Fundraising Champion 2016 – Agents Giving Awards
• Best Small Letting Agent 2016 – Letting Agent of the Year Awards
• Best Letting Agent 2016 – Guild of Property Professionals Awards
• Best Letting Agent 2017 – Guild of Property Professionals Awards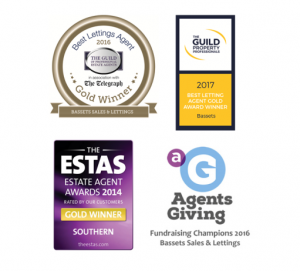 How have we been able to achieve these awards and the success we have had so far? From the fantastic feedback we get from our Buyers, Seller, Landlords and Tenants. We strive to be the best in the business and proved a service that you would be happy to tell others about. Here is just some of the feedback we have received from a few of our happy customers.
"I would like to pass on my sincere thanks to all in the Amesbury and Salisbury branch; I would also like to specifically single out Quentin who has been extremely helpful in guiding me through a difficult process. I highly recommend Bassets as an estate agency and your awards are well deserved. My association with you has been outstanding. It has been a wonderful experience." Landlord, Bassets Lettings.
"I absolutely couldn't recommend Bassets enough. They dealt with my sale and purchase, and without them it would have fallen through several times. The house sold for more than I expected in a matter of days. Professional, quick, friendly – I can't see another estate agent being comparable." Seller and Buyer, Bassets Estate Agent Salisbury.
"Their advice, pro-active approach and quality of communication was much appreciated and made the whole process stress-free. We have nothing but praise for Bassets and will be happily recommending them at every opportunity." Seller, Bassets Estate Agent Tisbury.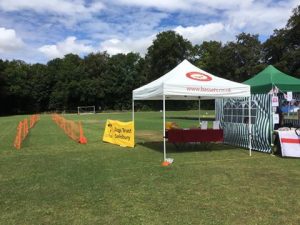 On top of trying to make sure we do our best in the workplace, we also try to help and contribute in the local community as well. As an independent and family run business, we take our social responsibilities very seriously; we always look to give back as much as possible. We are well known for our commitment to the community and we have been recognised both locally and nationally for the charitable work we do. A few of the organisations that have we done community work with include; Dogs Trust, Trussell Trust, Children in Need, Salisbury Stars Appeal and other local charities.
This is why as a company and a business we are, as our tag lines states "Different in so Many Ways".  If you are thinking of lettings or selling then please give us a call today and find out how we might help you.